We proudly present the first of our two online courses (as of August 17, 2018, we have finished the English version):
To test our course, please go to  https://unili.openedx.uzh.ch. There, enter into the course "Pension Finance and Personal Pension Planning: An Introduction":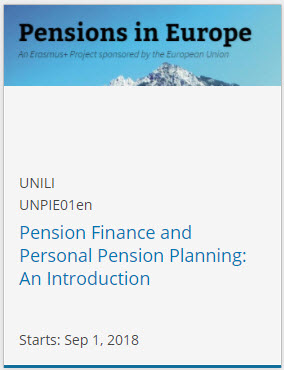 Here you can find out more about the online course. Click on



and – if you have not already done so (in the case you already have a user account please log in) – create a user account. Note that you register your user account with the University of Zurich who kindly provides us with a test area until the  Swiss Mooc Projektes will be online. After finishing your registration – to do that please click on the confirmation link in the activation e-mail – please log in and enroll into the online course.
In your Dashboard you should now find 


among the courses that you are enrolled to. Click on the title and enter into the course area where you will find current information. Again, click on "Course" and enter the Online Course



in the Table of Contents. There you can immediately start with the introduction video to the course.
Most parts of the course start with a video. just click on the video to watch it.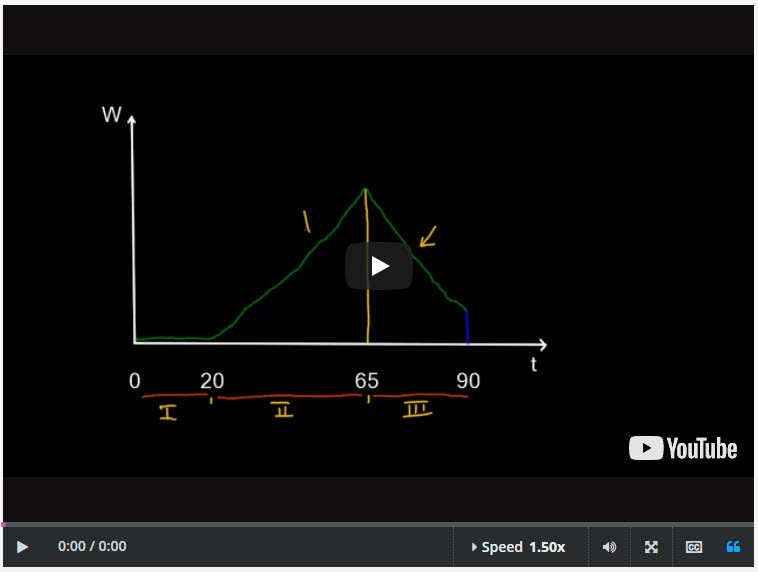 In other parts of the course you will find (after a brief explanation) some apps, that will enable you to "try out" everything you have just learned.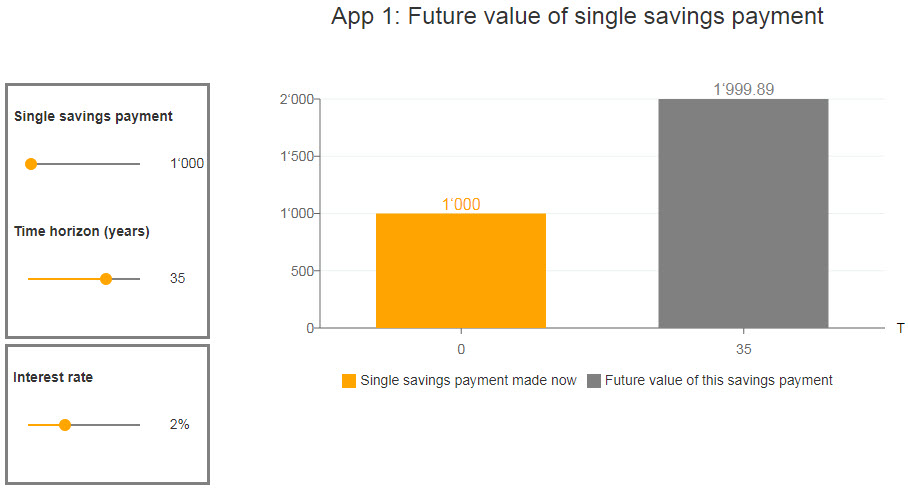 For technical reasons some of the apps might need several seconds for updating. Please be patient, we are currently working on enabling a load balancing server solution.
For documentation of the learning process we have also implemented a couple of "exercises", for most of which you will need the apps to answer them: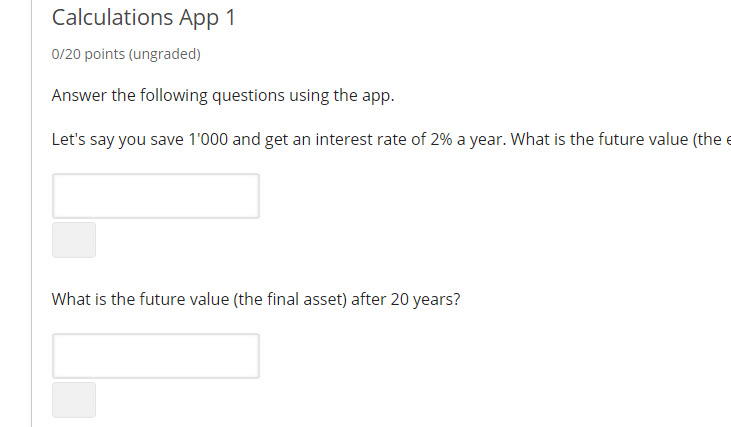 If you do have any questions, please do not hesitate to contact .
Your "Understanding Pensions in Europe – Team"!